Social Media Marketing Agency & Company in Mumbai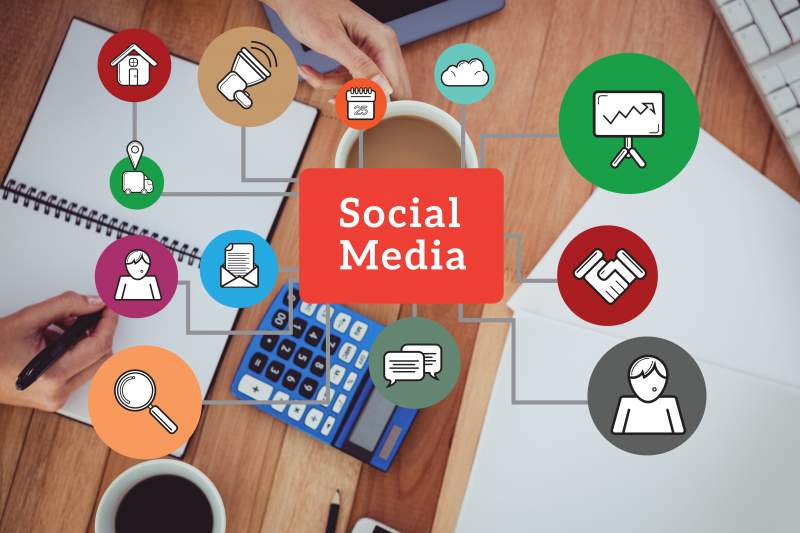 We offer a span of Social Media Marketing services that enhance your business goals
Kalpdinero is the leading and best Social Media Marketing Agency in Mumbai that tends to market, build your brand. We drive more website traffic & sales through popular social media sites like Facebook, Twitter, Instagram, and LinkedIn. And social media networks are simply a part of standard living for many people. Billions of people are engaged in social media networking sites in recent times.
With a comprehensive scope, it's no wonder that these social media networks became a valuable digital marketing platform for businesses. If your business doesn't have a constant presence on Facebook, Twitter, Instagram, and LinkedIn, you're not in the race. However, we can help you with our most effective social media marketing strategy to overcome and achieve your business goals. We should know the importance and purpose of the social media network sites that how works for a brand might not be the same for your brand.
We at Kalpdinero perceive your company's success by a deep understanding of your customer desires and their journey throughout all stages. We specialize in creating engaging content for your social media profiles as per your business category, which to engage audiences and turn them as your followers than customers.
By running paid ad campaigns to spotlight your business goals and at the same time, we ensure that the goals are realistic, measurable, specific, and time-lined.
Before implementing a campaign, we don't forget to analyze the adopted techniques of your competitors.
Our team will plan and design your ad campaigns according to all social media channels. We purposely enhance the online presence of your business and let your brand gain a lot of popularity.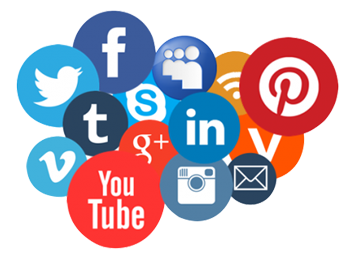 Facebook Marketing
Over two billion monthly active users on Facebook, you're bound to reach your desired audience through Facebook. Facebook is one of the leading social media marketing platforms to expand your business more widely.

Instagram Marketing
A picture says a thousand words. Use one among the most engaging social media platforms that over 60 minutes of people use to discover the new product. Start building your audience now.

Twitter Marketing
Increase your brand awareness on Twitter. Twitter has around 330 million users worldwide and used by all age groups of people. Build trust and relationships among people.
Sponsored ads and campaigns help your business grow brand awareness, engagements, and website traffic.
Build Brand Awareness:
Building Brand Awareness is extending brand recognition or consciousness level among potential customers by promoting products or services of a company. We will help you to increase your brand awareness to the next level.
Build Relationships (Engagement):
When you build a powerful affiliation through social media along with your audience, they're more probably to shop for from you. We will assist you to increase engagement (likes, comments, etc.) on your social media posts. The more you engage, the stronger you have a connection with your audience.
Increasing Website Exposure (Traffic):
Increasing your website traffic can directly influence leads and sales. We specialize in developing advertising campaigns that drive high volumes of traffic to your website. To extend conversions, we will add-on retargeting ads to remain ahead of recent website visitors.
Social Media Marketing FAQs
What are the advantages of a social media campaign?
Running sponsored ads to reach a wide range of audiences is currently booming for any business. Business owners who are trying to achieve an advantage over competitors without wasting time, money, it can also retarget audiences who visited your website and again present them wish list to buy.
How to get your customers involved and engage ?
Social media engagement is the total number of shares, likes, comments, and clicks. It is an enormous signal of success for several individuals. However, it requires a lot of individuals talking about and interacting along with your brand on social media.
What type content is effective?
It depends on your audience's behaviour. The most effective way to find out what type of content turns most effective on your audience is to check, twist, and check again until you discover what works well.