Google Listing & Mapping
We provide top-tier Google My Business services to assist you to get "on the map"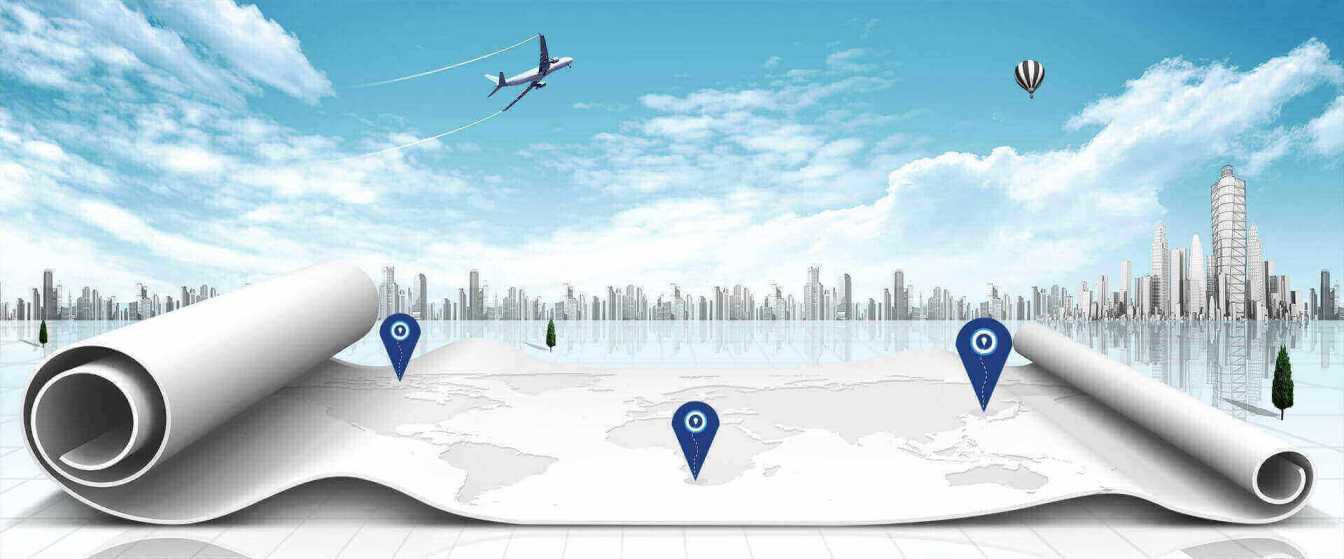 Kalpdinero marketing is the fastest-growing Digital Marketing Company in Mumbai, India. We have experienced professionals who will add your brand on Google Map Listings which will improve the digital presence of your brand. Our experts will register setup and prepare your business site and ensures brand gets listed in the Google search engine. We have helped thousands of brands through many of the common challenges in obtaining Google My Business to figure out for them. We also provide a wide range of consulting and analysis services to understand wherever you're at and where you could make improvements.
The more accurate and active your brand listing is, the more probability your brand can appear on page one for locally. Our local map listing services offer excellent exposure to your product and services and permit you to targeted customers and generate instant leads. As our team of professionals simplifies the job of local listing for you and keep raising your online visibility month after month, it drives targeted customers to your website. From the specific region that qualifies leads for your business. Stop spending your money on traditional marketing and spend on digital marketing which drives 200% more ROI, joins us for local customers...Contact us to search out more regarding our Google Maps listing services as easy as our revolutionary internet marketing services or SEO services.
Benefits of Creating Google My Business Services:
Google My Business is a business listing platform by Google through that you to create the web presence of your brand.
Google My Business can assist you in native SEO rankings further.
Google My Business helps you to manage the web presence of your business in maps and additionally in search results further.
By validating and writing your business data, you'll be able to facilitate customers to know your business and additionally tell them about your business.
Below are the following tips for Google My Business Listing:
Enter complete data of your brand for Google Map listing.
Include keywords that related to your Product & Services.
Keep the businesses operating hours accurately.
Manage and respond to customer reviews.
Add photos for your Google my Business Listing.
Monitoring Google my Business Listing Insights.
Google Listing FAQs
What is Google My Business?
Google My Business is the business listing service offered by Google to all the businesses for the local presence, or a local service area when searchers are searching in the local area.
What can Google do for my business?
Google My Business is an easy-to-use tool for businesses to manage their online presence across Google, together with Search and Maps. By validating and editing your business information, you'll be able to reach and facilitate customers.
What are the benefits of Google Maps?
There are seven advantages of Google Maps listing for your business.
Google Map Builds Trust for your customers.
It supports the research method.
It builds a stronger connection.
The better approach to your audience.
Google Map helps customers informed decisions.
Passive marketing.
It's an easy and comfortable experience.
Are you trying to boost the ranking on your Google My Business page?
Google Local/Google Maps/My Business pages have been around for a couple of years now. Here is Google's clear guideline for the way they rank these listings:
Add your business local address properly in Google Maps.
List your business name, address and telephone number on the page.
Establish a robust presence online and ensure your business name, address and number are listed systematically across third party websites like Yellow Pages, Yelp Foursquare.
Encourage customers to review your business.